Take me out to the Ball Game……..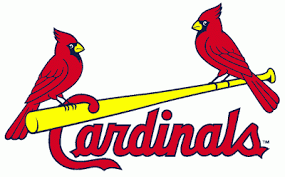 VS.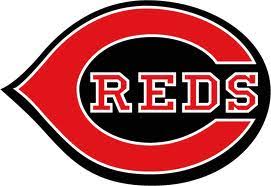 The ICCC has purchased a limited amount of tickets for the


Cardinals vs. Reds
baseball game on Sunday, July 15, 2018 at 1:15pm.
If you are interested in purchasing tickets, Click here to download form.
Complete and send to the Council Office with payment.