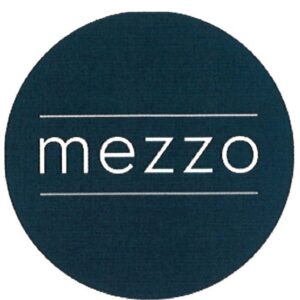 Supper Club information…
SUPPER CLUB
Tuesday, July 19, 2022 5:00pm
At Mezzo, you will find a balance between old-world tradition and new-world cuisine, serving the very best simple yet hardy meals. Modern and classic influences perfectly collide in the dining space, bursting with energy and warmth. Visit www.mezzodublin.com for restaurant information. Below are the menu choices for this optional event.
Choice 1: Sausage & Pepper Pizza $30.00
Italian sausage, pepperoni, marinara, banana pepper, peppadew, red onion, mozzarella.

Choice 2: Mezzo Chicken $30.00
Crispy fried chicken breast, whipped ricotta, mozzarella, spaghetti, tomato cream.
Choice 3: Lasagna $30.00
Italian sausage ragu, marinara, béchamel, mossarella.

Choice 4: Short Rib Gnocchi $30.00
Gnocchi, braised beef short rib, tomato cream, parmesan, basil.

Each choice includes bread, butter and soft drinks (Coke, Diet Coke, Sprite, Root beer, Lemonade or Ginger Ale), iced tea, tax and gratuity. Alcoholic beverages are available, billed separately, individually.