You have several options to make a contribution to the ICCC.
1) By Mail: Send a check or money order to the ICCC, 21116 Washington Pkwy, Frankfort, IL 60423.

2) Click here to process a credit card contribution online.

3) Send a text to 815-506-9017 with the amount you would like to contribute.

Make sure to include the dollar sign before the amount. Example: $25. Within a few minutes, you'll be sent a text with a link to register. Click on the link and enter your cardholder name and credit or debit card information. Once your registration is complete, you will receive a text verification and a receipt via email.

4) Scan the QR barcode image with your smartphone!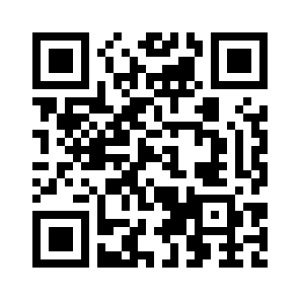 5) Call the office at 815-464-5690 and provide your credit card number and contribution amount.
6) You can now shop at Amazon, where .5% of your purchase price will be donated to the ICCC by the AmazonSmile Foundation. Click here to begin shopping!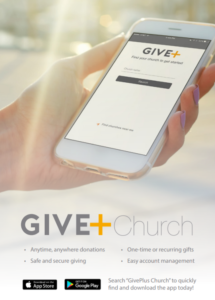 7) NEW! You can now download the Give + app on your smartphone, and contribute to the
ICCC in one easy step. Visit your app store for Give Plus Church and download today!
Your contribution will help the General Fund, which supports our shared ministry, if not otherwise noted. All donations are outright contributions to a religious organization incorporated under the laws of Ohio and Illinois and are legitimate tax deductions. Please retain a record of your contribution and, as specified by the IRS, no goods or services were provided in exchange for this contribution.