Please accept the following prayer from your ICCC leadership!
Almighty merciful and loving God, hear the prayers of your people.
Lord, in the midst of great uncertainty in our communities, our cities, our states, our nation and our world community, give unto us the certainty of your loving presence and hopeful promise of your love for us.
May we be certain of your present healing spirit as we face uncertain of the COVID 19 virus.
Guide us, O God that we would make wise decisions in our day to day life.
Bless our ICCC and all our communities with a calming assurance of your love.
Your are our breath and life. We praise you.
Harry Foockle, ICCC President
Leadership and Development Opportunity for YOU!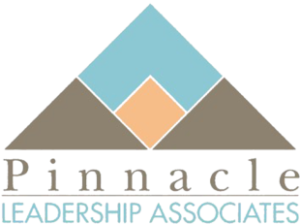 The ICCC will be offering several high-quality leadership development opportunities for clergy and laity. Many of these programs will be facilitated by Pinnacle Leadership Associates, a coaching and church consulting group that seeks to partner with others to discover and pursue God's mission in the world. Get to know some of the Pinnacle team through your participation in one or more of the following programs:
WEBINARS on Social & Theological Issues
Each month, a member of the Pinnacle Team will lead a one-hour webinar on a social or theological issue like: race, hunger, stewardship and fundraising, women in ministry, reaching millennials, church planting, managing a multi-staff church, attractional to missional church models, preaching in a politically diverse church, emotionally-intelligent pastoral leadership.
Second Wednesdays at 1pm Eastern beginning February 12, 2020.
Information for the webinar and a link will be sent via email the Monday before.
TRAINING in Congregational Development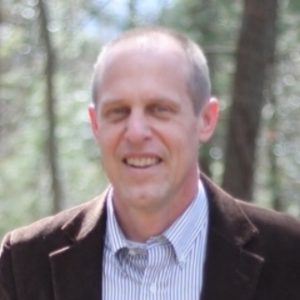 Pinnacle Leadership Associates president, Mark Tidsworth, will lead monthly one-hour training sessions via webinar entitled, "Faith Change Agent: The New Paradigm For Transformational Pastoral Leadership." Participation is open, though each session builds on the previous session; participants are encouraged to sign on for the year.
Third Wednesdays at 1pm Eastern beginning February 19, 2020.
A reminder for this training webinar and a link will be sent via email the Monday before.
COACHING for Small Groups of Clergy
These closed groups of 6-8 participants will meet monthly over the course of one year with two of Pinnacle's clergy coaches: the group offers reflective listening and provides insights and resources to assist movement to assist each participant in reaching his or her goals. Time to address hot button issues is offered as well. Each session lasts two hours.

Please register with DeAnn at the Council Office icccdc@sbcglobal.net.
Lead by Rev. Mark Tidsworth, Rev. Dot Killian, Rev. Dr. Ircel Harrison and Rev. Dr. Terrell Carter.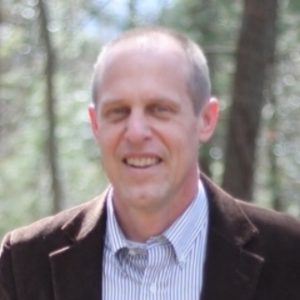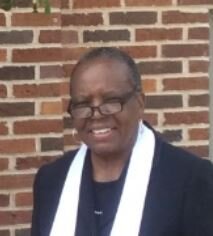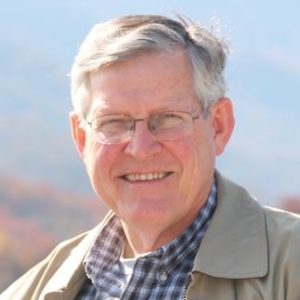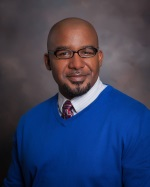 Days & Times:
Coaching Group 1: Ircel Harrison & Terrell Carter, Coaches
First Tuesdays, May 2020-February 2021
7:00pm-9:00pm Eastern Time
Coaching Group 2: Mark Tidsworth & Dot Killian, Coaches
First Wednesdays, May 2020-February 2021
1:00pm-3:00pm Eastern Time
Pinnacle is also offering brief individual coaching opportunities during March & April, 2020. Each of the 4 coaches above have made 4-30 minute coaching times available to give you an idea of coaching and encourage participation in the coaching groups. Those times are listed below. Contact DeAnn at the Council Office to sign up. icccdc@sbcglobal.net

Mark Tidsworth-Eastern Times Ircel Harrison-Central Time
April 1st: 5:00pm April 14th: 10:00am
April 1st: 5:30pm April 14th: 5:00pm
April 16th: 3:00pm April 16th: 1:00pm
April 16th: 3:30pm April 16th: 5:00pm
Terrell Carter-Central Times
Dot Killian- Eastern Times

April 10th: 11:00am April 7th: 1:00pm
April 14th: 12:00 noon April 7th: 1:30pm
April 23rd: 1:00pm April 28th: 2:00pm
April 28th: 10:00am April 28th: 2:30pm
_______________________________________________________________________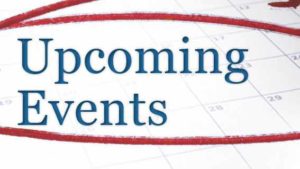 RETREATS for Clergy in Each Region
Funding for five regional retreats, facilitated by the ICCC Leadership Development Team, for clergy has been granted—each region will be invited to determine their own date, location, and program.
Five Regional Retreats: TBA
ICCC LEADERSHIP DEVELOPMENT PROGRAM FOR 2020

Rev. Rhonda Blevins and Phil Tom are excited about these learning opportunities for our ICCC members. Below are the available sessions recorded.
Emerging Church Practice in this Coronavirus Context from 03/25/2020
ICCC Leadership Preview from 1/5/2020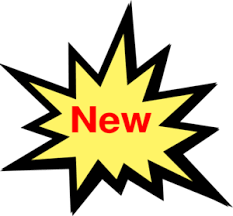 The Leadership Development Team along with Pinnacle Leadership Associates are working together to provide the best topics for the webinars. They are conducting a survey to see what you are most interested in. Please participate by clicking on the link below!
https://www.surveymonkey.com/r/QZKNHZX
Attention ICCC Clergy!!
You are invited to participate in an individual coaching session with Pinnacle coaches during March or April. The purpose of these sessions is to assist your movement toward achieving your ministry goals.
Please refer to the times at the left. RESERVE TODAY!
To get an idea of the Clergy Coaching Sessions offered, please take a moment to check out this video:
https://vimeo.com/393945008/1a42f63b1e
We also invite you to like and follow the
ICCC Page
, where up-to-date announcements and info can be found.
The ICCC has 6 Regions, and each will soon have their own Facebook Group. Keep up to date with your regions news and activities!
Check us out here too!
#ICCCNOW

Instagram: @icccnow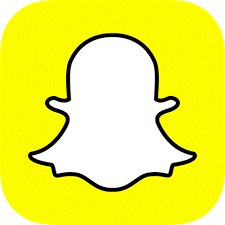 Snapchat: icccnow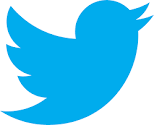 Twitter: @icccnow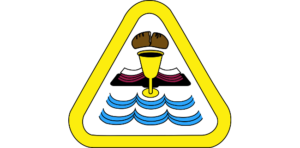 Churches Uniting in Christ, a gathering of 11 communions in a covenantal relationship, affirm and support the dignity of all people and to the care for the gift of the earth that God has entrusted to us. It is, for this reason, we join with the Standing Rock Sioux Tribe, and the dozens of tribes standing in support of their efforts to protect their sovereignty, water, culture, a way of life, and their sacred sites.

To view the entire statement, recently signed by Abraham Wright, ICCC Secretary and other ICCC officers, click here.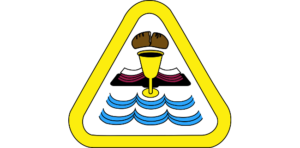 "I hope we can all reach out to member communions in Greenville, MS and offer our prayers, our resources and our buildings, if necessary." – Vince Gonzalez, CUIC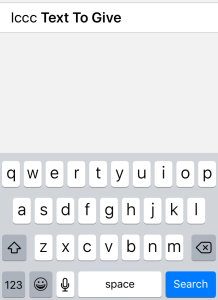 Give By Text
Do you pay for all your "things" online? Why not make your donations electronically as well?
We want our members to contribute when and how they want. The ICCC offers an electronic giving option… Give by Text, as a convenient alternative to checks or cash.
In less time than it takes to write a check, you can make weekly offerings or respond to special appeals by simply sending a text message from your smartphone. Sign up today and be liberated from your checkbook!
Simply send a text to 815-506-9017 with the amount you would like to contribute. Make sure to include the dollar sign before the amount. Example: $25. Within a few minutes, you'll be sent a text with a link to register. Click on the link and enter your cardholder name and credit or debit card information. Once your registration is complete, you will receive a text verification and a receipt via email.
Thank you for supporting our mission!


Direct Thrivent Choice Dollars®.
GIVE THANKS.
During this special time of year, we pause to reflect on all that we have to be thankful for. Family, friends, faith …
We are pleased to announce that the ICCC has recently been accepted into the Thrivent Choice program.
One way eligible Thrivent Financial members can show their thanks is by directing Choice Dollars to the ICCC. If you're a Thrivent member who has designated Choice Dollars
®, please take this opportunity to recommend where Thrivent distributes some of its charitable grant funds by directing them to the ICCC. Thrivent Choice grant funding will be used for Ecumenical & Interfaith Relations, and for our three missions: Agape, Creating Community, and Feeding the Hungry.
To learn more about Thrivent Choice, visit Thrivent.com/thriventchoice. Or call Thrivent at 800-847-4836 and say "Thrivent Choice" when prompted.

You can now designate the International Council of Community Churches to receive .5% of the purchase price from the AmazonSmile Foundation!
Please support the ICCC today and get shopping! Go to https://smile.amazon.com and select the ICCC as your charitable organization.