REQUEST FOR EXHIBIT SPACE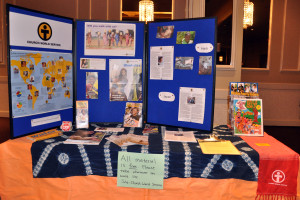 I.C.C.C. Annual Conference
July 17-20, 2017
Cherry Hill, New Jersey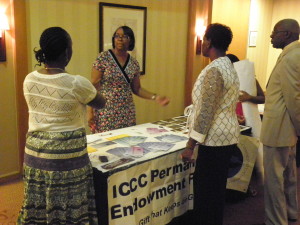 You can reserve a 6' x 30" space in the exhibit area of the 2017 Annual Conference of the International Council of Community Churches.
The cost is only $50.00 ($75 extra if you require electric), Payable by June 15, 2017. No food or beverage can be sold.
Don't miss this opportunity to connect!!

Click here
to download the 2017 Exhibit Space Form.