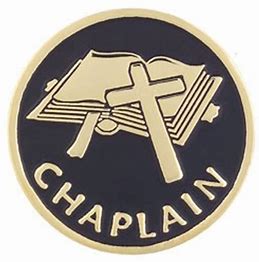 CHAPLAINS' CORNER
What is a chaplain?
Chaplains are trained clergy of various religious traditions who serve in secular settings such as hospitals, schools, universities, prisons, corporate settings and branches of the military, just to name a few.
The duties of a chaplain vary depending on what sector he/she serves. All chaplains, no matter which setting he/she serves in, are expected to support the spiritual and emotional needs of those they serve. If you would like to know more about becoming a chaplain, please contact us by completing the information here.
We look forward to hearing from you.