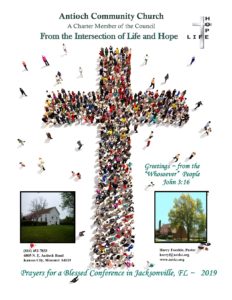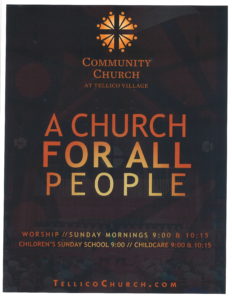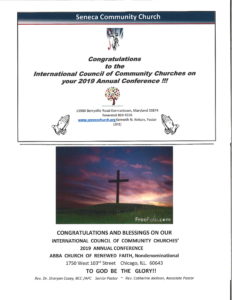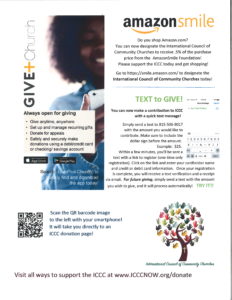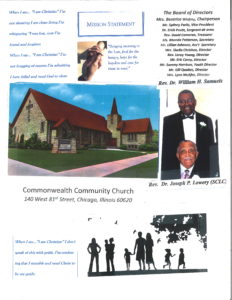 PLEASE SUPPORT OUR CONFERENCE !
Every year, we have the opportunity to support our conference by placing personal business ads or ads from our churches in the Conference Program Book. If you are a regular supporter, thank you! If you haven't asked your church to advertise in our book, please consider doing that this year.
Each ad lets the participants in conference know how much we care about our organization. And many delegates
take their books home to share them with other church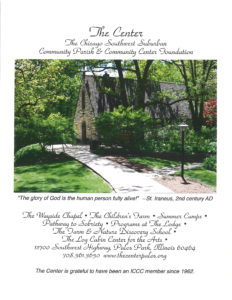 members who also read the ads.
We would like to invite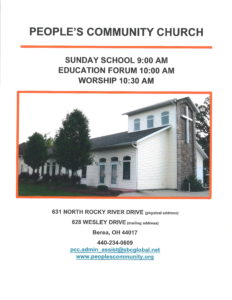 you to think of others who might like to place an ad in our book. Perhaps you have a church supply
company near you or another business that specializes in church business. Would you approach them and invite them to fill out an ad form and place an ad in our conference book? And if you know of any businesses in Charlotte, NC, would you invite them to support us with an ad?
Thanks for all the many ways you support us. And once you've considered placing an ad, see how many people you can encourage to attend the Annual Conference. See you there!
Click here

to download your form, and mail or email it to the Council office by May 31, 2023.
Your ad must be camera-ready. The Council is not responsible for designing ads.