REQUEST FOR EXHIBIT SPACE
I.C.C.C. Annual Conference
July 18-21, 2023
Charlotte, NC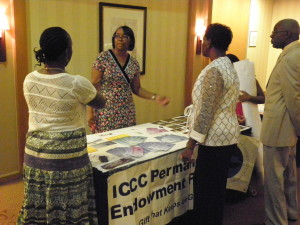 You can reserve a 6' x 30" space in the exhibit area of the 2023 Annual Conference of the International Council of Community Churches.
The cost is only $50.00. Payable by June 1, 2023. No food or beverage can be sold.
Don't miss this opportunity to connect!!
Click here
to download the 2023 Exhibit Space Form.